Aero Bowls: Build Your Own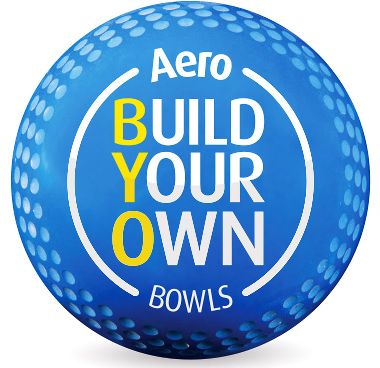 Aero Bowls: Build Your Own


Custom order your own personalized set of Aero bowls. These are made to order and usually take about 8-10 weeks for delivery*. Choose your own color, grip, model, size, logo, and logo color.
*Occasionally, Aero may be out of stock on one or more colors out of the more than 87 colors available (most other bowls manufacturers have 12 or less colors). This may cause a delay.  Note: some colors are made only in limited quantity. These are marked as limited edition, and may be discontinued at any time. It's best to give 2nd and 3rd choices when choosing colors, so you'll receive your custom bowls in the fastest possible time. 
All bowls are shipped from the factory in Sydney, Australia to your North American distributor, usually by Qantas or Virgin air freight, and then shipped to you usually within 24-48 hours, so you'll receive your bowls as fast as possible (Henselite custom orders, for example, are shipped by sea and often take 4-5 months or longer).
Reviews